By J. Fung Oct 5, 2020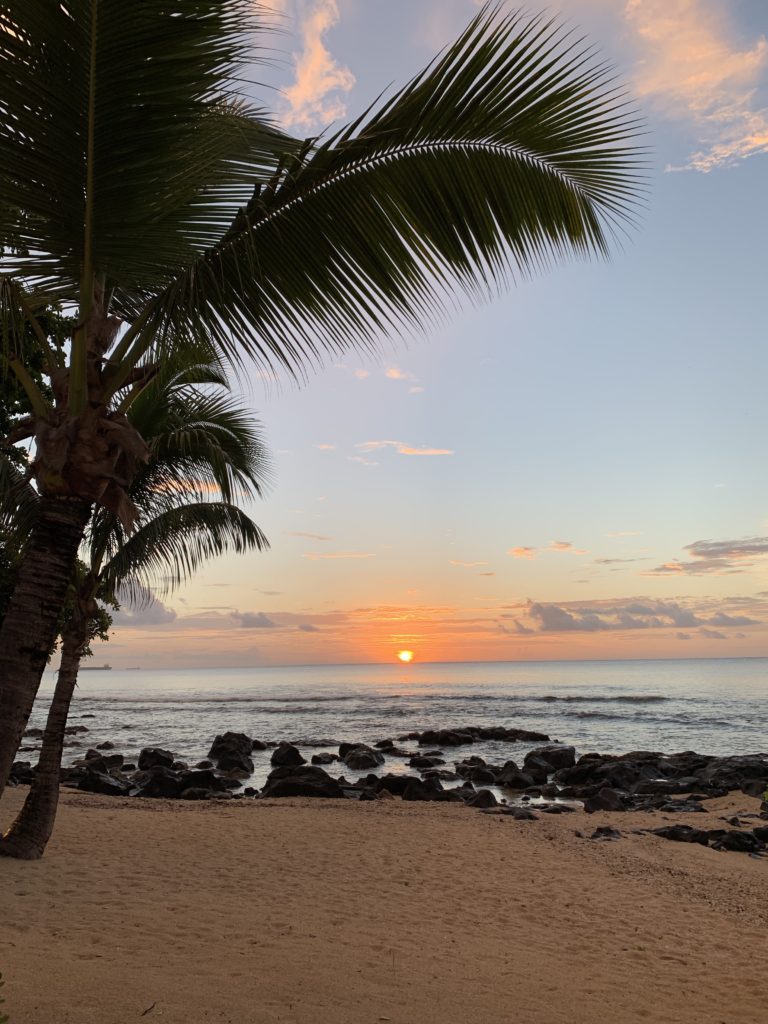 Se detendre, French for relax and unwind. Vacations are the ultimate getaway to take a break and enjoy a period of rest, relaxation, and recharging. Mauritius is exactly the destination you will be looking for. It was once a French colony and now one of Africa's most diverse countries with French, African, Indian, and Asian influences. It is a diverse island paradise located in the Indian Ocean. One of the first questions I received when mentioning my plans to visit Mauritius is: Why did you pick to travel there? I discovered Mauritius through the Emirates Airlines YouTube channel and website. For those that have always wanted to discover destinations in the Indian Ocean, this was the perfect place I was looking for. A unique destination far away from home that has a blend of cultures. Traveling from Miami, it was worth flying on a 10,000 mile journey to this island paradise.
Westin Mauritius Turtle Bay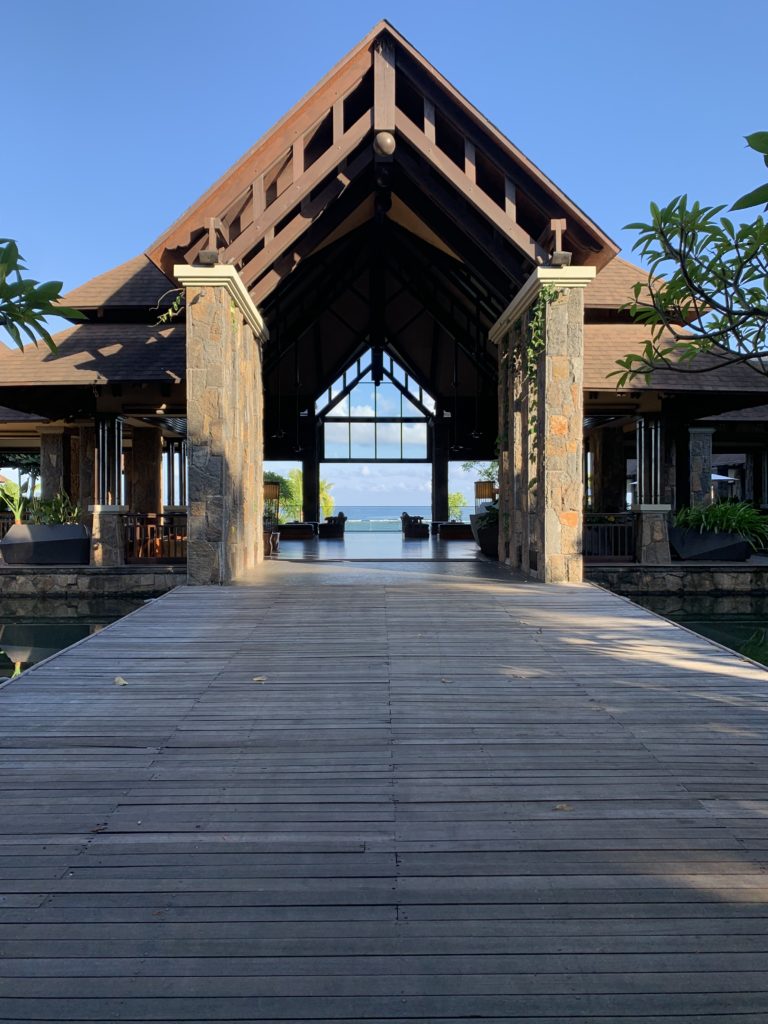 A warm Mauritian welcome from the very start. Marriott's Westin Resorts focus on guests feeling renewed and inspired. Two very important elements of a great experience from a vacation. Memories from a vacation also last a lifetime. I remember waking up each morning seeing a team taking care of a manicured beach. I love attention to details and that is just the start of what you will find at the Westin Mauritius Turtle Bay. It was my first stay at a Westin Resort and I found they focus on having a passionate team taking care of their guests. Each of their name tags lists their passion. It recognizes people for who they are, not just for their job title. The Westin signature scent of White Tea Aloe is infused throughout the resort. A revitalizing scent that will always be remembered from a great vacation.
Whisper Zone Pool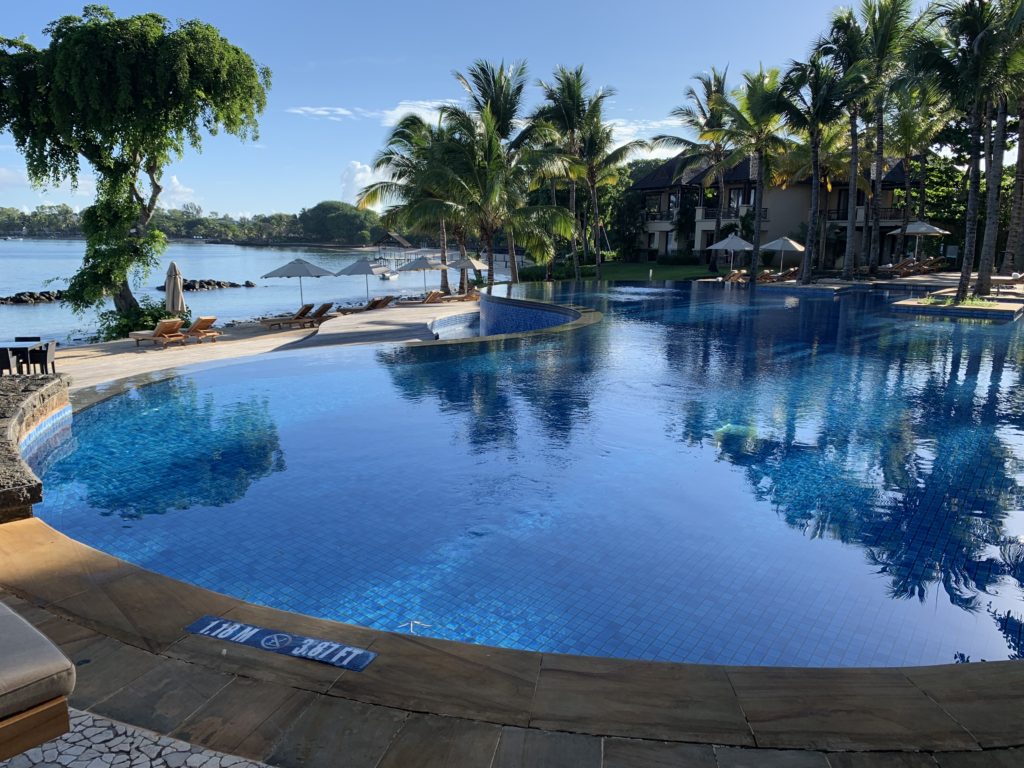 Imagine a pool that makes you feel like it is the first place you want to be after you wake up in the morning. A morning swim is the perfect start to a day. The sounds of birds in the background in a huge tree overlooking the pool along with water gently cascading over the infinity edge. All with a view overlooking the Indian Ocean. The Westin Turtle Bay has two pools on the resort. My suite was steps away from the adults only whisper zone pool. A dedicated area for adults to enjoy a quiet relaxing day.
Exploring Turtle Bay
You'll never run out of options in Mauritius from sunrise to sunset. From lounging under tiki umbrellas, kayaking to a waterfall, snorkeling, and watching an amazing sunset. Turtle Bay is the main area in Mauritius dedicated to protecting sea turtles.
Epicurean Memories
At the Beach Grill, you will find great dining overlooking the Indian Ocean. We found the Giant Prawns with Mauritian fried rice to be fitting for dining next to the Indian Ocean. The pineapple cannoli dessert was a creative twist with layers of pineapple wrapping a creme filling instead of the traditional pastry.
For Indian cuisine, Mauritian style, Kangan is steps away from the Indian Ocean at the Westin Mauritius. The elegant ambiance overlooks the main pool, making it a very serene dining spot at night.
Seasonal Tastes showcases a variety of Mauritian, French, Indian, and International culinary delights such as Puit d'amour and Binjel (Fried taro).
Ile Aux Cerfs Island Excursion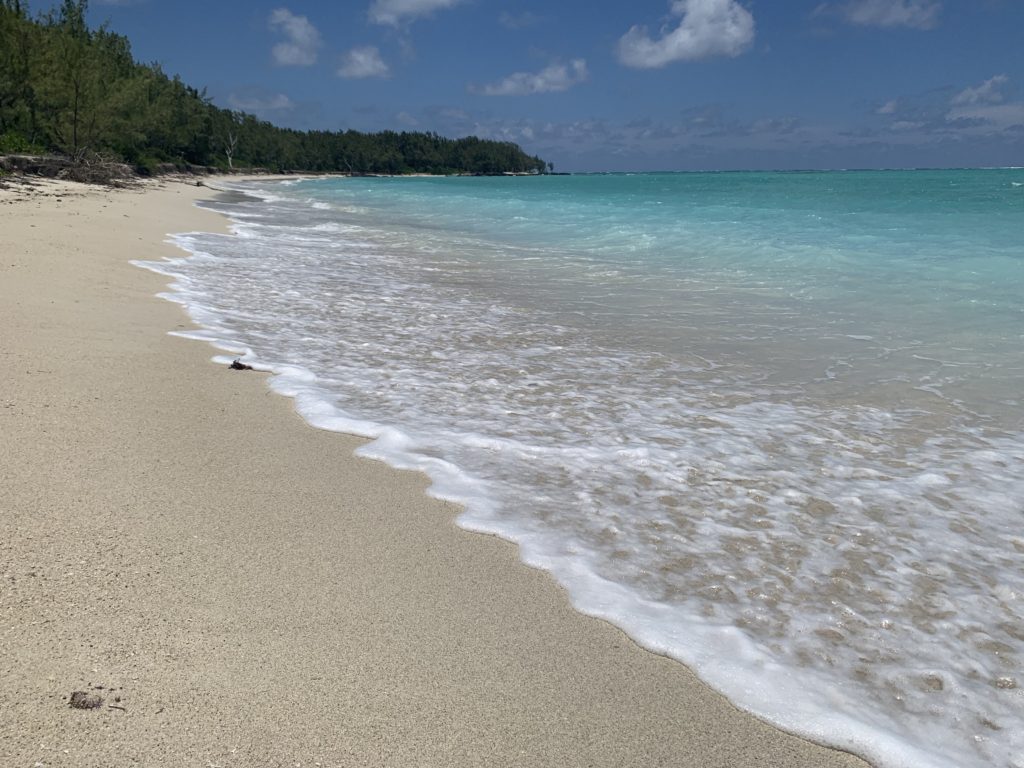 French for Deer Island, this privately owned island is available for day excursions. Imagine being on a speedboat off the coast of Africa taking you to a waterfall and then heading to the private island for a day of relaxation or fun in the sun.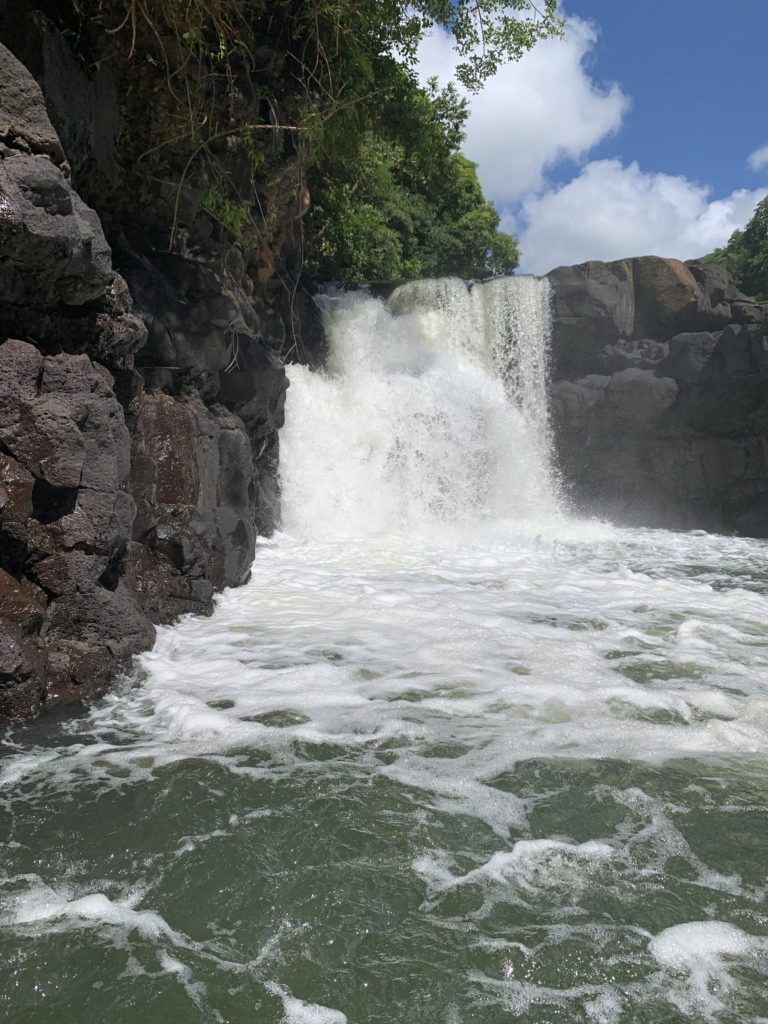 Au Revoir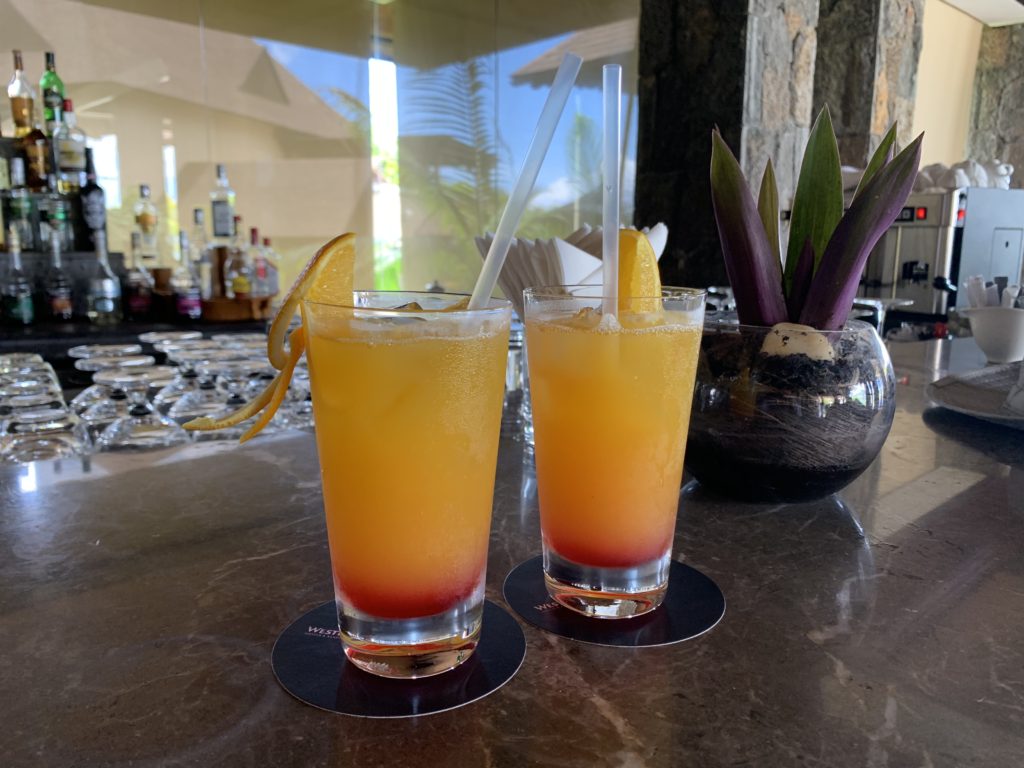 Cheers to a great vacation! Saying goodbye isn't easy to do, but you will always have great memories from a vacation that last a lifetime. For more information please visit https://www.westinturtlebaymauritius.com